Add the Look of Natural Stone to Your Pool
Backyards are fantastic multipurpose spaces. They are gathering places with friends and family, exercise areas, and a retreat for quiet relaxation. More than any other space in your home, your backyard is an opportunity to connect your home with nature. The enduring look of natural stone is a great way to add a natural element to your backyard with a variety of colour and style options to add personality to your outdoor living space. Stone has long been used to surface walkways and patio spaces, and modern pool liner materials provide a full range of options to incorporate your pool into your backyard landscaping.
Selecting the right natural stone liner material for your backyard space can be as straightforward as coordinating with existing stonework in your patio or home. If you are starting fresh, today's modern pool liner materials offer many exciting options for colour, texture, scale, and style.
One of the most popular choices for a stone look over the years has been the look of natural pebble. Smaller in scale but big in detail, natural pebble designs come in a range of colours to match your backyard. Refreshing beach pebble prints in blues have cheerful charm that complements almost any style of decking or patio. For a more minimalist backyard style, sparkling quartz designs, or gunite pebble printed liner materials will add a look of natural texture to your exterior décor.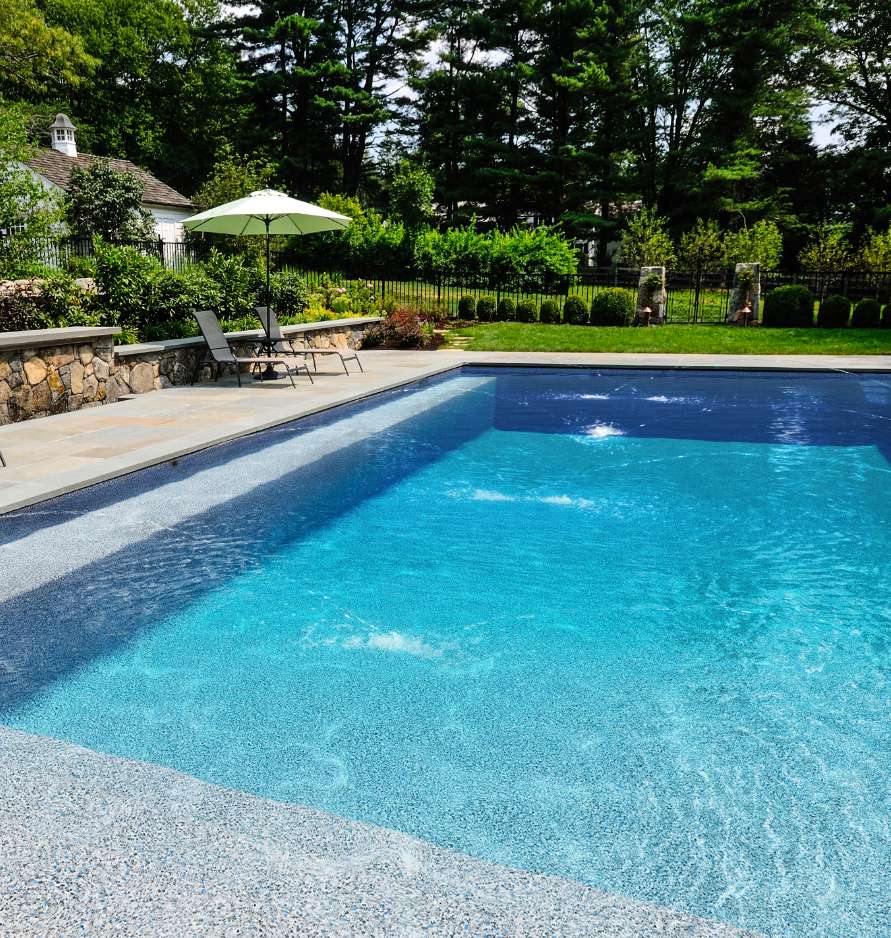 Homeowners seeking a modern look to their backyard décor have more options for liner material than ever. The sleek look of slate is modern & sophisticated, combined with a rustic texture. Slate liner material is available in many rich colour options such as blues, dark greys, and even green slate — inspired by Indonesian/tropical resorts/holidays. For an extra touch of modern elegance, bold white marble liner material with a full textured emboss might be the perfect finish to your backyard spa retreat.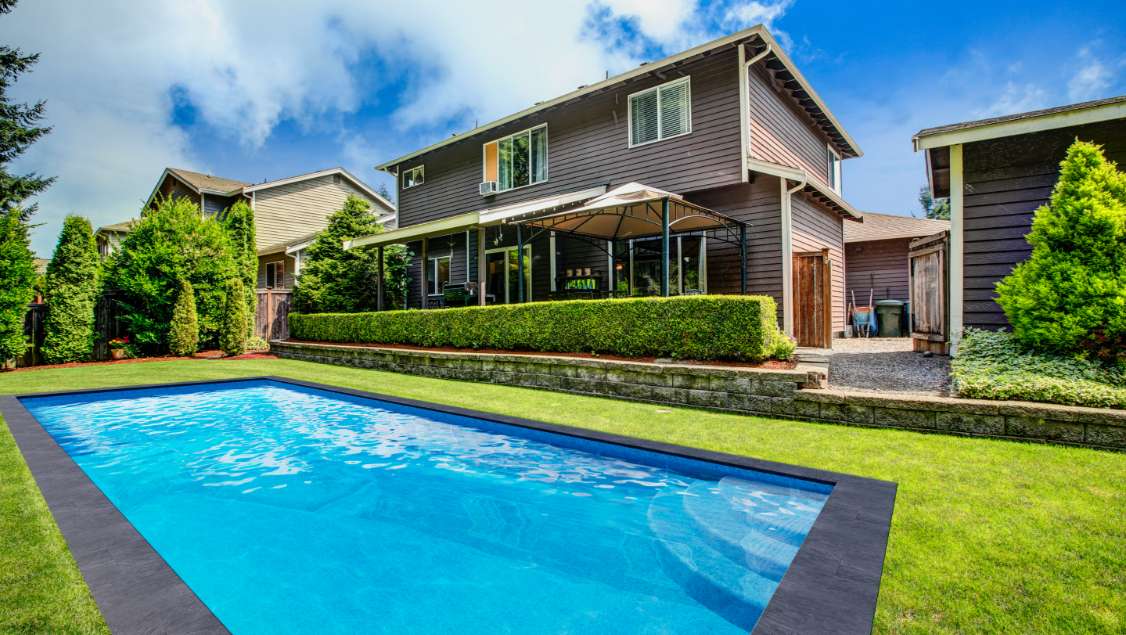 The warm texture of the Maui design from Poolside by CGT. Design: Maui
Welcome guests into your backyard by creating a comforting social space with rich colour and textures. Rustic stone prints in cozy brown and warm grey colours are as inviting as a weekend getaway at the cottage/lake. Tan liner material with limestone or granite style prints glow like a warm sandy beach and add a sunny backdrop to years of photographic moments with family and friends.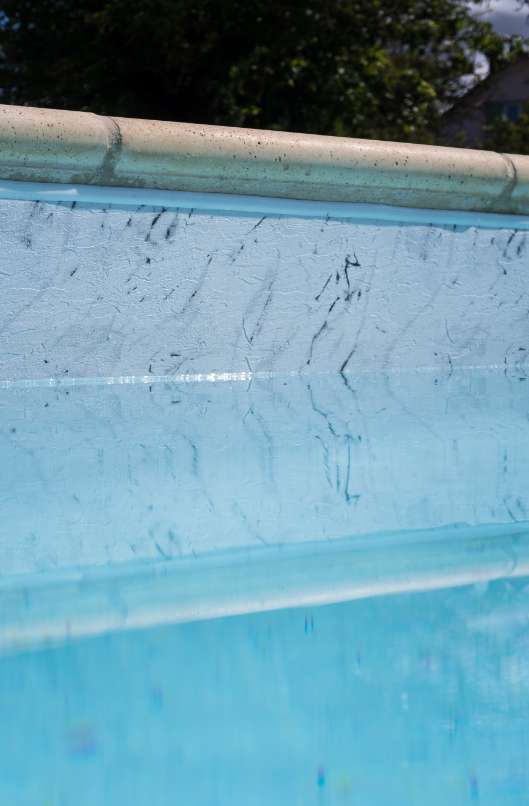 The rich Calacatta marble print with Aquasense full texture emboss adds the look & feel of elegance.
Design: Calacatta Marble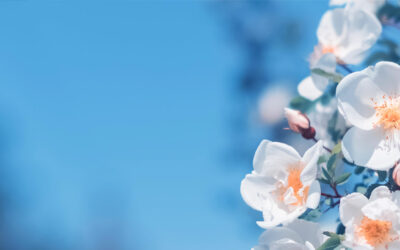 Tips for opening your pool in spring. Opening your pool is an essential step to being ready for...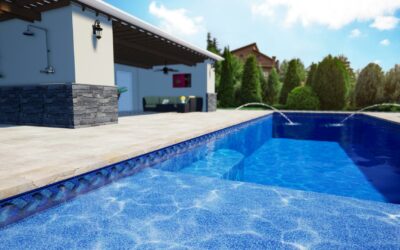 With a range of prints and colours, blue pool liners continue to lead the way in pool liner trends.